Cleanliness is not just a virtue—it's a necessity, especially in the professional sphere. An untidy workspace isn't just an eyesore; it can hamper productivity, employee morale, and even client perception. But what does effective office cleaning entail? For an in-depth look, let's explore the robust offerings from Reno Sparks Janitorial, a leader in the field.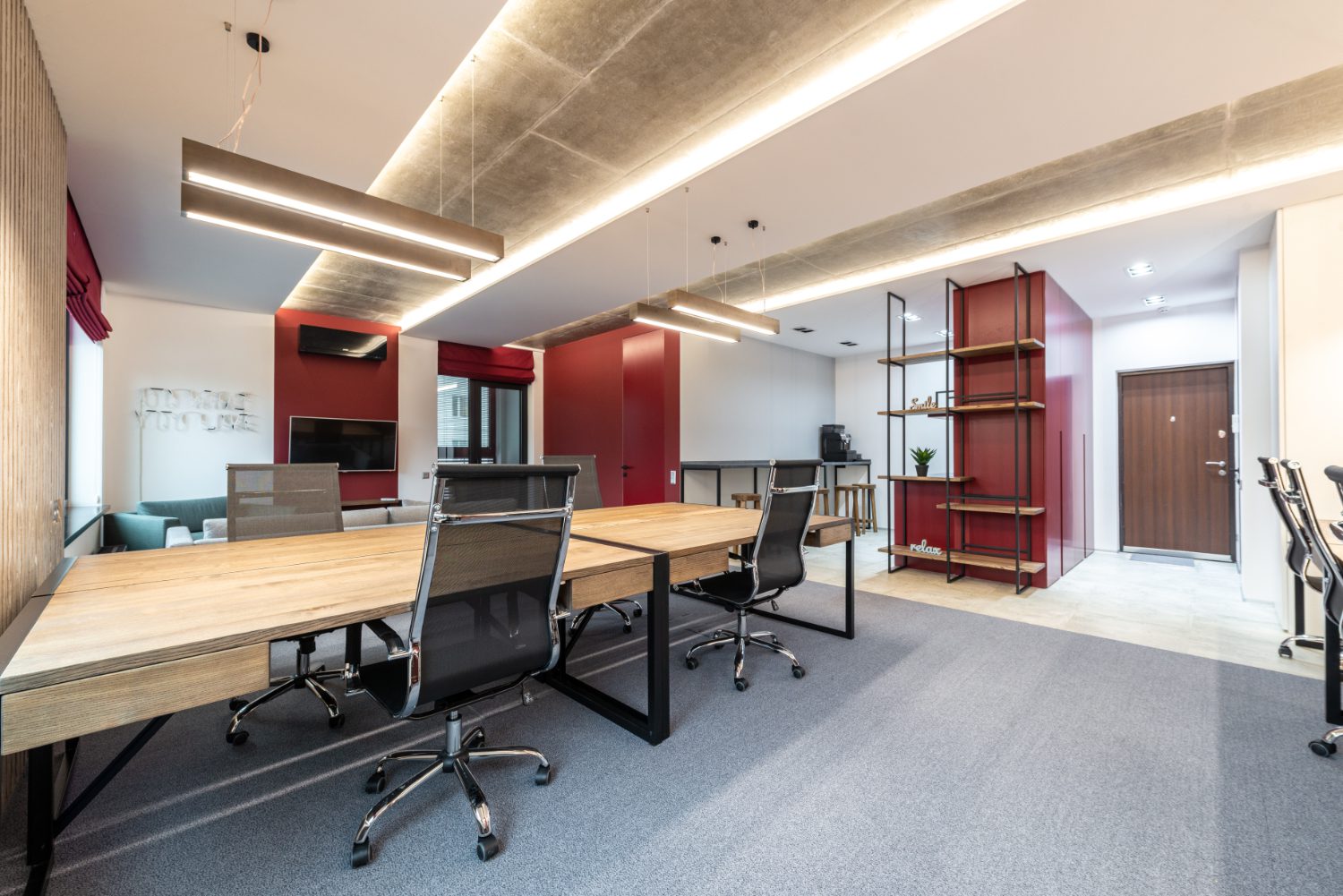 The Heritage and Reliability of Reno Sparks Janitorial
Before we dive into the specifics, it's important to know who you're trusting with your office's cleanliness. Reno Sparks Janitorial is more than a cleaning service; it's a commitment to quality. Founded on the principles taught to Nick Cresci by his family, the company has evolved to set industry standards. With local roots, they understand the unique needs of businesses in Reno, Sparks, and Carson City.
The Cornerstones: Floor and Carpet Care
Tile, Wood & Concrete Floor Care
Floors are the cornerstone of any office, and Reno Sparks Janitorial recognizes this. Their services aren't just about mopping and sweeping. They bring years of expertise in specialized floor treatments like stripping, waxing, and polishing to rejuvenate even the most worn-out surfaces. Each flooring material has its unique requirements, and their team knows exactly how to treat each one.
Comprehensive Carpet Cleaning
Carpeting contributes to the aesthetic and comfort of your office, but it also traps dirt and allergens. Reno Sparks Janitorial employs a range of techniques—such as steam extraction, bonnet cleaning, and low-moisture methods—to ensure a deep clean that extends the lifespan of your carpets while ensuring a healthier workspace.
Beyond the Basics: Ceiling, Exterior, and Windows
Thorough Ceiling Cleaning
Most janitorial services neglect ceilings, but Reno Sparks Janitorial knows that dirt and dust can accumulate there, contributing to an unhealthy environment. Their industrial-grade cleaning agents ensure your ceilings are not just clean but also help in extending their lifespan, saving you future costs.
Exterior and Corrugated Metal Cleaning
A building's exterior is often its first impression. Reno Sparks Janitorial's soft-wash and high-pressure techniques remove stubborn stains and revitalize your building's outer look, reinforcing a positive public image.
Window Washing: The Clear Difference
Windows are the eyes to your business, and they need regular care, especially in challenging environmental conditions. The company's detailed approach ensures a streak-free finish, enhancing natural light and visibility.
Niche Services: Food Prep and Green Cleaning
Immaculate Food Prep Areas
Food preparation zones are hotspots for contamination. A standard wipe-down won't suffice. The Reno Sparks Janitorial team employs specialized sanitizing agents to ensure these areas meet the highest hygiene standards.
Sustainable Green Cleaning
If your business prioritizes sustainability, their green cleaning system utilizes eco-friendly, biodegradable products, without compromising quality.
Additional Perks: Customized Solutions and Customer Focus
What elevates Reno Sparks Janitorial is their customer-centric approach. They offer:
- Customized service packages
- Short-term, flexible contracts
- Ongoing performance evaluations
- Round-the-clock customer support
Choosing a professional cleaning service is an investment in your business's future. Reno Sparks Janitorial provides a comprehensive suite of services designed to meet your every need.
Don't Delay: Contact Reno Sparks Janitorial Now!
If you recognize the inherent value in maintaining a pristine office, reach out to Reno Sparks Janitorial. Call them at 775-345-3044 for a free estimate, and take the first step towards a cleaner, more productive business environment.