Keeping a neat, tidy workplace is crucial to your business's success, no matter what type of facility you call home base. While cutting corners and trusting your staff to clean up after themselves is a short-term solution, it'll probably catch up to your business in one way or another. After all, your employees are there to do the duties in their job description, not clean. That's where Reno Sparks Janitorial's team of commercial office cleaning pros come in! Here are some of the benefits that we can help cultivate in your office, leading to a better business environment for you and your employees: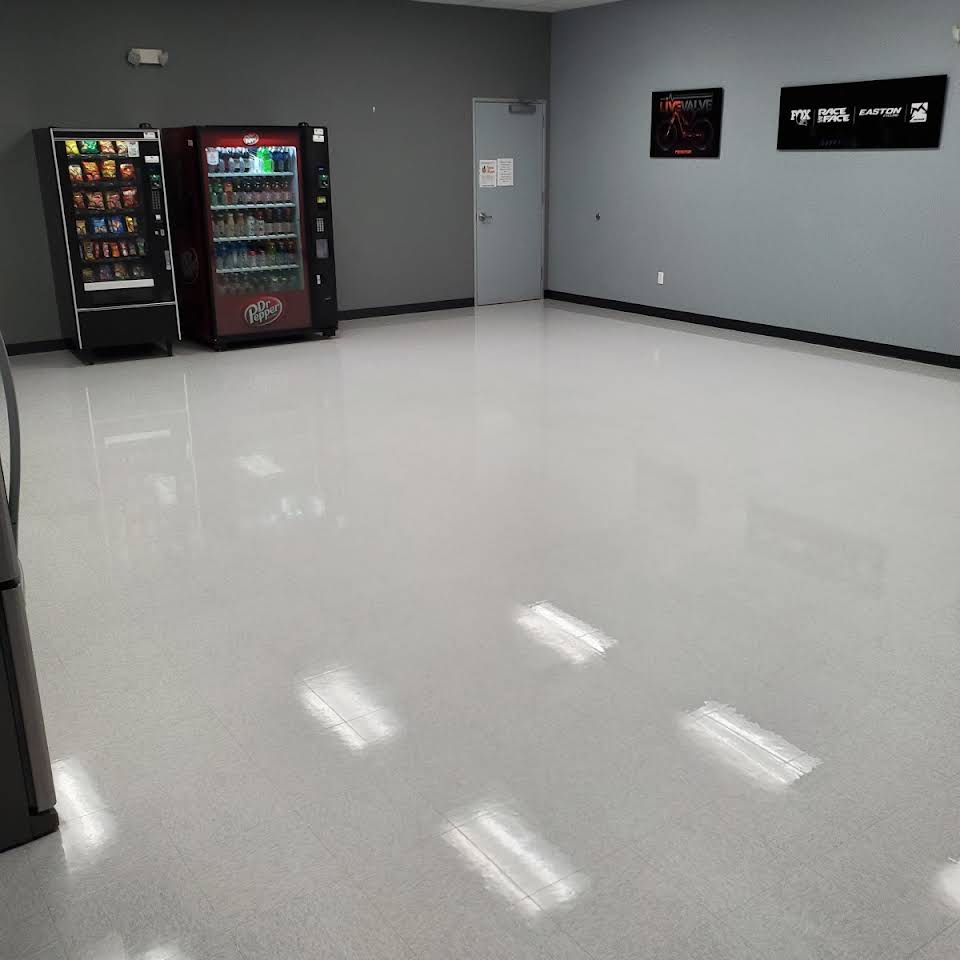 Employee Morale
A clean, professional-looking workplace is a small element that contributes to your business's overall culture, but it can have a large impact on the amount of pride that employees put into their work. Employees are able to show up and put their best foot forward when they don't have to first deal with cleaning their desk or wiping down the kitchen when brewing their morning coffee. In order to do quality work and remain focused, individuals require basic needs. While a functioning computer, adequate lighting, and a usable office chair usually top the list of basic needs, a clean office should definitely be up there in the ranks as well. By implementing a cleaning regimen, it's likely you'll see healthy levels of morale and pride in your workplace.
Reflect A Higher Level of Professionalism
Perhaps you've experienced it, or currently work in an environment where things look… unprofessional! Be it papers strewn about, lunch remnants in the break room (which sometimes doubles as the conference room) or desk surfaces cluttered with junk, it's not good business to have an office that looks like it's in shambles. Your clients deserve respect, and their first impression of your business starts formulating the minute they walk in. When you hire a team to perform commercial cleaning services, you give clients a chance to base their impressions on the amazing character of your employees and the great products you provide. For a reflection of the high level of work you do, it only makes sense to hold your office cleanliness to the same standard.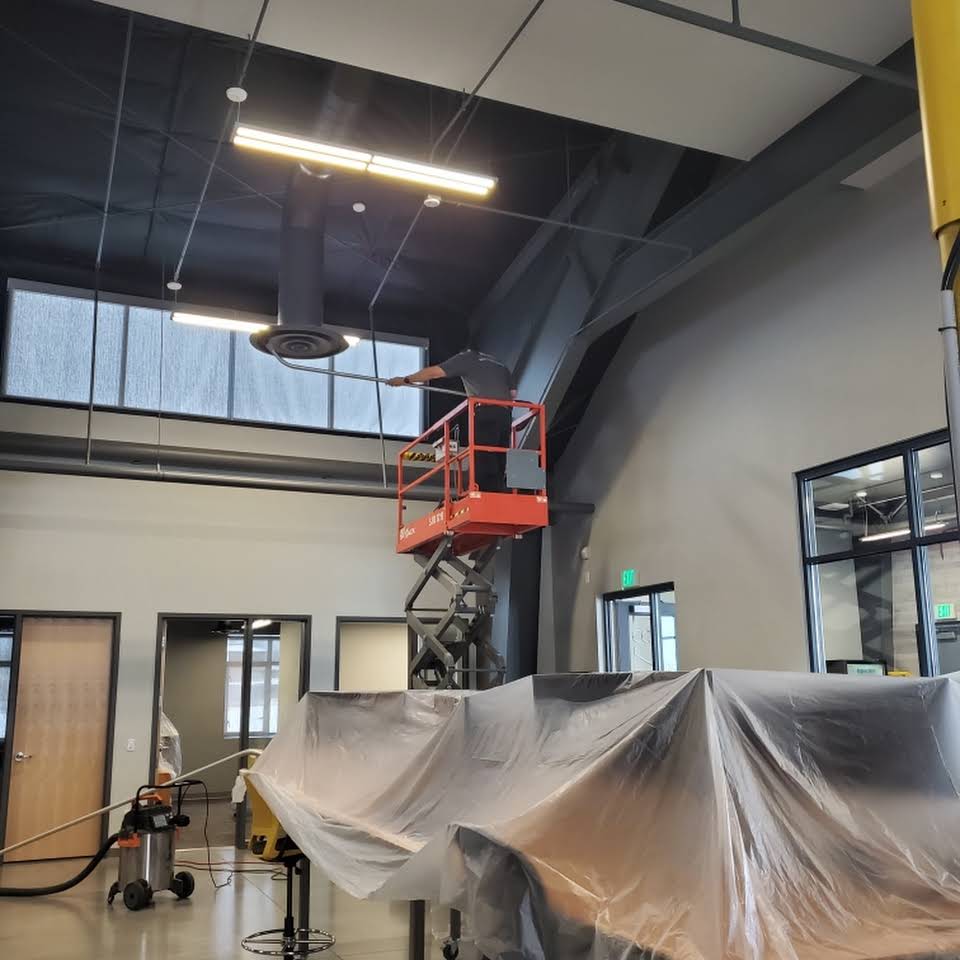 Employee Health
Healthy employees means more productivity. While we discussed the benefits of a tidy office on morale and mental health, cleanliness plays a crucial role in your employees' physical health as well. When counters, doorknobs, bathrooms, and even the ventilation system are not properly disinfected, there's a higher chance for bacteria thrive, and for sickness to spread. With predictions of a particularly aggressive 2022 flu season, it's important to keep your office touch surfaces disinfected regularly. As a result, your business will enjoy fewer sick day call-outs, and your employees can use their allotted time off doing the things they love instead of burning through it being sick!
One Less Thing to Worry About
You're busy. And when you're not directing employees or crunching deadlines, wouldn't you rather spend your free time being productive instead of worrying about the cleanliness of your office?
We are business professionals ourselves, only our job is to alleviate you of the small, but vital task of keeping your workplace clean. We see ourselves as an extension of your business, and are able to scale our services to the level of tidying up that your workplace requires.
Commercial Cleaning Reno NV
Reno Sparks Janitorial has been serving Reno, Sparks, and Carson city for over 14 years, and in that time, we've helped businesses bring out the best in their facilities. Your products, services, and company culture rely on a clean, professional work environment. We understand that the time of our prospective clients is valuable, so check out our Quick Bid form so we can learn more about your needs and how we can help. Thanks for considering Reno Sparks Janitorial, we look forward to helping you reach your business goals, one cleaning visit at a time.