Reno Sparks Janitorial is not just another corporate cleaning service. Reno is our home, and we take pride in making this city's businesses shine. We know you work just as hard to keep your business running smoothly. Our commercial cleaning business is here to lend a hand in making sure it's in great shape, and let you know if anything appears out of place.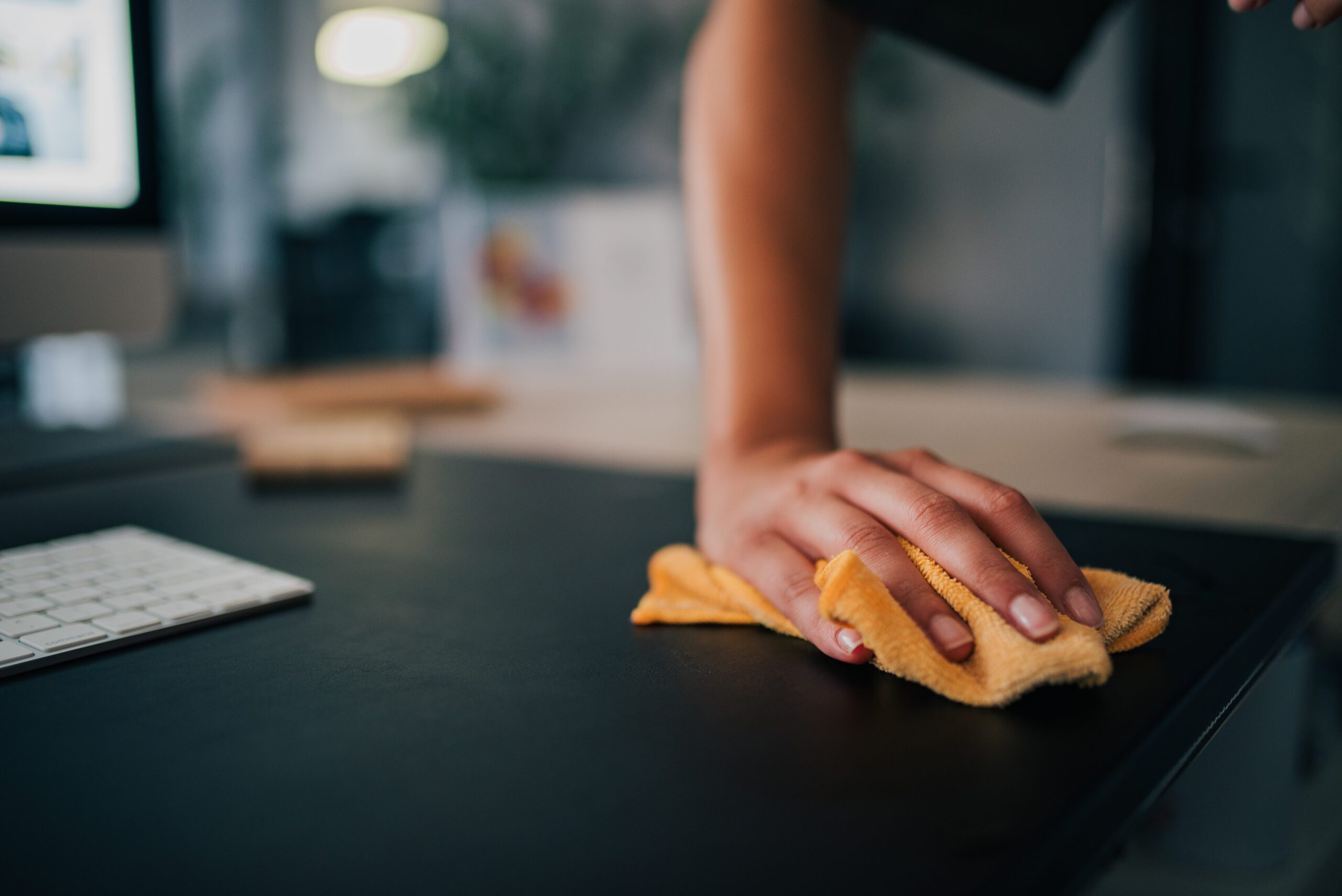 From the get-go, we hire team members that are courteous, hard working, and honest. Our commercial deep cleaning services staff treats your office like it's their own, and is attentive to the electronics, plumbing, and overall condition of the building itself when cleaning.
When you invest in a local, concierge type cleaning service like Reno Sparks Janitorial, you receive open communication between our staff and your management. That means if there's something wrong on the job site, it won't go ignored.
Whether it's a leaking water pipe, broken window, an unsecured front door, our commercial janitorial cleaning servicesteam has their eye on your building's infrastructure. We also take inventory on cleaning products and supplies so there are no delays or interruptions when we show up. If there's ever a problem, we'll notify management to get it sorted. We never sweep things under the rug!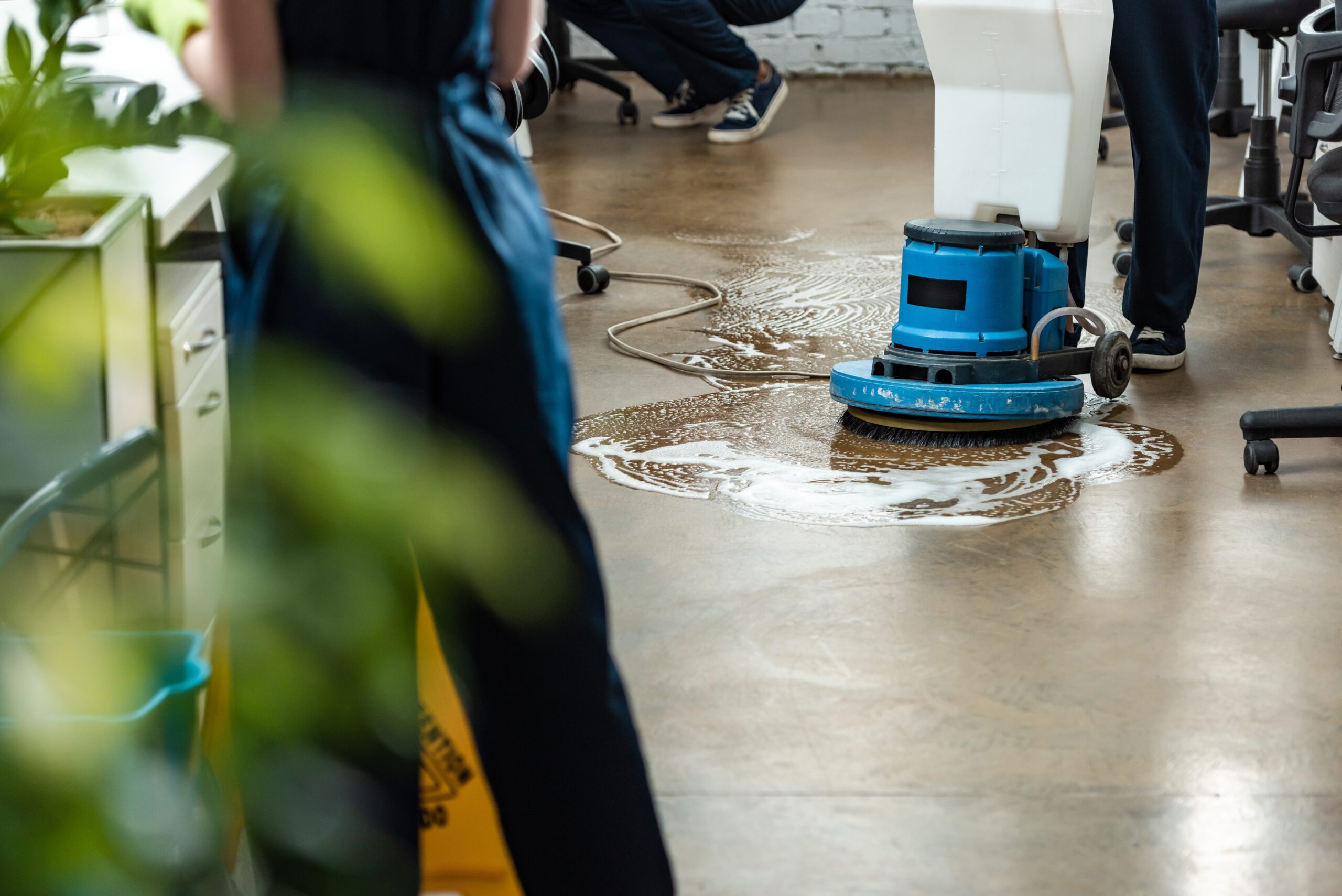 Local Commercial Office Cleaning Services
Reno Sparks Janitorial is a locally-owned and operated janitorial company serving Reno, Sparks and Carson City. We set the bar for the level of trust and service that a cleaning company can provide, guaranteeing satisfaction on each site.
Beyond cleaning, our team goes above and beyond to notify you when anything in your office seems out of place or is not functioning properly. Get in touch with Reno Sparks Janitorial, and trust our expertise to keep your facility clean, attract clients, win first impressions, and ensure the safety of your company.