As the Reno area's premier commercial cleaning business, you entrust us to get your building spotless so efficient work can be done by your employees day in, day out. We do the dirty work so that you can focus on your business, and once we mop up, it's up to us to ensure you are satisfied.
There are also things that our customers can do to help us provide exemplary service with each visit. Our goal is to have strong rapport with our clients, and it's the little things that make a big difference! Check out these top ways to work best with our Reno cleaning service.
Know Your Office's Needs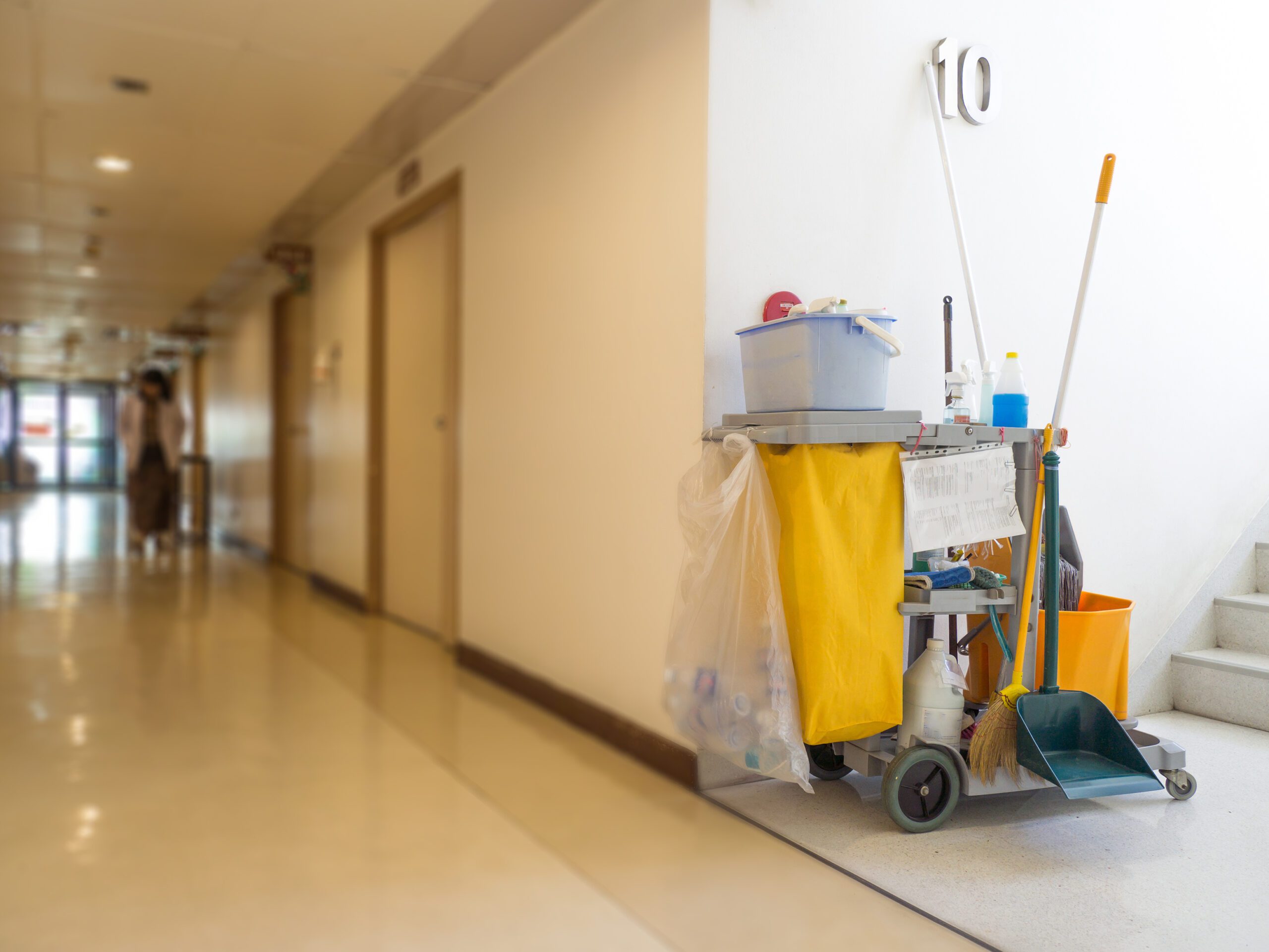 Before contacting us for commercial office cleaning services, know your needs. This may sound simple enough, but identifying precisely what your office cleaning needs are will focus our attention on the necessities and avoid having you spend more than you need to. We often come in contact with prospective customers that haven't given much thought to what they specifically want cleaned. This gives our cleaning teams little to go off, and though we will do our very best to provide an amazing cleaning every time, it presents opportunities for us to give undesired attention to areas not essential to your business's needs.
Another small act you can do before we enter with our equipment is to de-clutter your office. Yes, we are a cleaning team, but we aren't hired to organize businesses in a state of chaos. In order to bust dirt, grime, and stains, we need to be able to easily get to them. For the sake of your employees' sanity (and ours), do your best to keep your office relatively clutter-free so we can get in and do quality work. By helping us to help you, we'll both walk away satisfied!
Keep an Open Line of Communication
You've heard it before: communication is key to a good relationship. The same goes for client-business relations. When customers make themselves available and follow up with quick responses, our cleaning team can spend less time wondering, and more time doing. Our teams are only as good as the information given to them, so by nudging us in the right direction with a quick chat, we'll remedy the situation for an end product we can both enjoy.
We understand that every commercial job has a unique solution and that all clients have different needs and expectations from their janitorial company. We will customize your bid to ensure your general and specific commercial property cleaning needs are met. We also strive to keep all lines of communication open on our end, so that we can be informed of any issues that arise .
Provide Feedback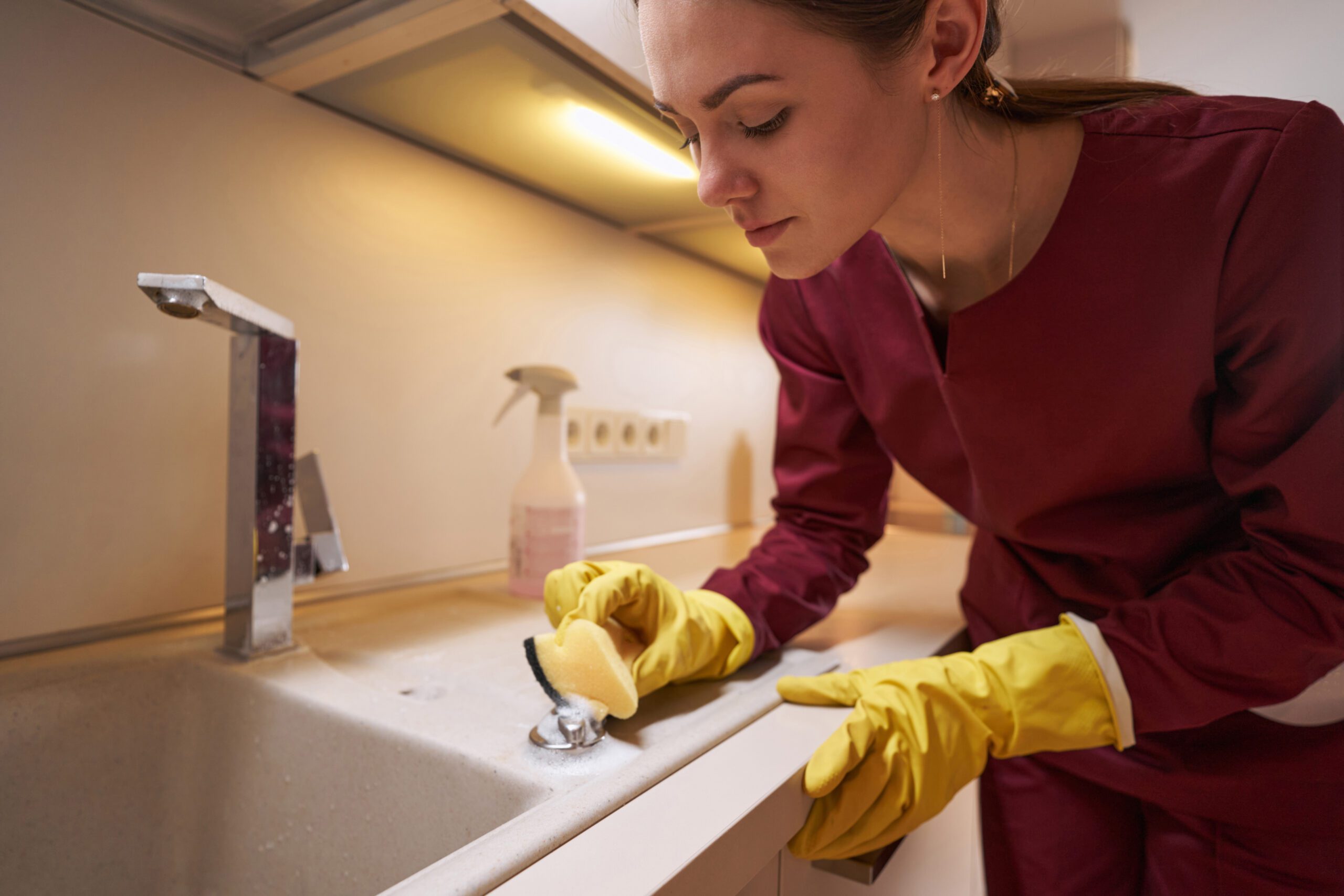 Constructive feedback relies on respectful communication between your business and ours. Nothing helps us remain one of the best cleaning series Reno offers like hearing from our clients. It's a great way to learn more about your expectations and address miscommunications. If there's something we missed, let us know! We'll address it and make note to continue to learn the ins-and-outs of your business's cleaning needs.
Just like we hope you tell our team when we have missed the mark on something, we also hope that you let us know when we're doing a good job! If you're compelled to share your experiences by leaving a friendly review, we'd thoroughly appreciate that too. The internet could use a little more kindness, after all.
Work with the Premier Cleaning Service Reno Offices Rely On
Taking steps to be a great client of ours is a win-win; not only does it brighten our day, it gives us further motivation to provide unparalleled cleaning services to your office. Routine cleanings are well worth the investment, and we are happy to provide our great clients with consistent service and build rapport with you on each visit! Get a fast quote on your office cleaning today!