There are many options for cleaning services in Reno, from large corporations to small family owned businesses. While many choose to opt into services from a well known chain, they often feel the experience is lacking. At Reno Sparks Janitorial, our team offers specialized professional-grade results for an affordable rate. We strive to keep your offices clean, because as a local business, our team understands how important a tidy appearance is.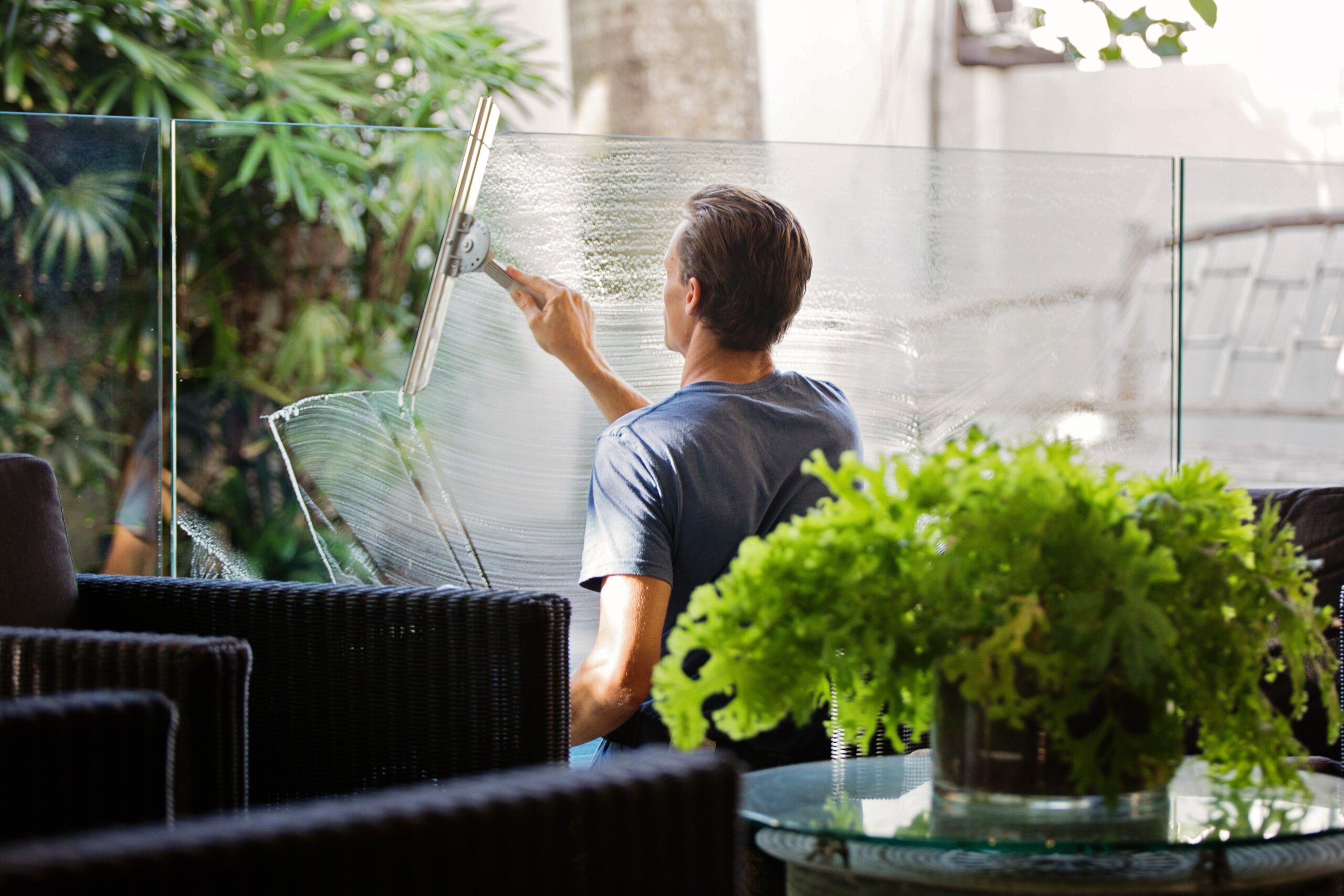 The hygiene habits many of us picked up during the pandemic are not going away anytime soon. As we wrote in our previous blog post, we offer recurring cleaning services such as floor and carpet cleaning to ceiling tile re-coats for businesses big and small. As a Reno cleaning service, we use green cleaning products to protect our staff, your business and the environment. 
The team at Reno Sparks Janitorial is also available to deep clean any food prep areas in your kitchen while complying with health code standards. It's one less thing for your staff to worry about on their list of duties too.
Additional services that our locally owned business offers includes corrugated metal and ceiling cleaning. Stubborn roof stains and build-up of contaminants are no match for our janitorial services, especially because these places are often overlooked when cleaning.
Even better, when you hand off cleaning duties to a janitorial service, you now can focus on running your business and getting the work done. We're here to provide you with peace of mind and provide high quality services, no matter how small or large your business is!
Working with locally owned cleaning services in Reno NV means that you're not only helping the economy, but getting to know our team on a personal level. We are excited to note that many of these long-term relationships have become close friendships, which helps us go above and beyond to get our customers what they want.
If something goes wrong or if you have any questions about our services, getting in touch with our team is a breeze. The same cannot be said for the customer service departments at some of the larger corporations.
Why Should I Hire A Cleaning Service In Reno? 
Larger corporate cleaning chains feel the need to import resources and employees to the community and rarely rely on local businesses for anything they need. They're often very rigid with their policies, which leads to businesses that work with them to feel they're not properly responding to individual needs. 
Locally owned cleaning services in Reno NV are open-minded when it comes to the preferences of their clients. We can accommodate for any sensitivities that you or your staff may have to certain cleaning products, or create a specific scrubbing routine for special flooring, tiles, or walls. 
Security is a top priority for us because we know you want to make sure your office space is in good hands. Working with Reno Sparks Janitorial gives you peace of mind during overnight cleaning sessions since you know our team personally.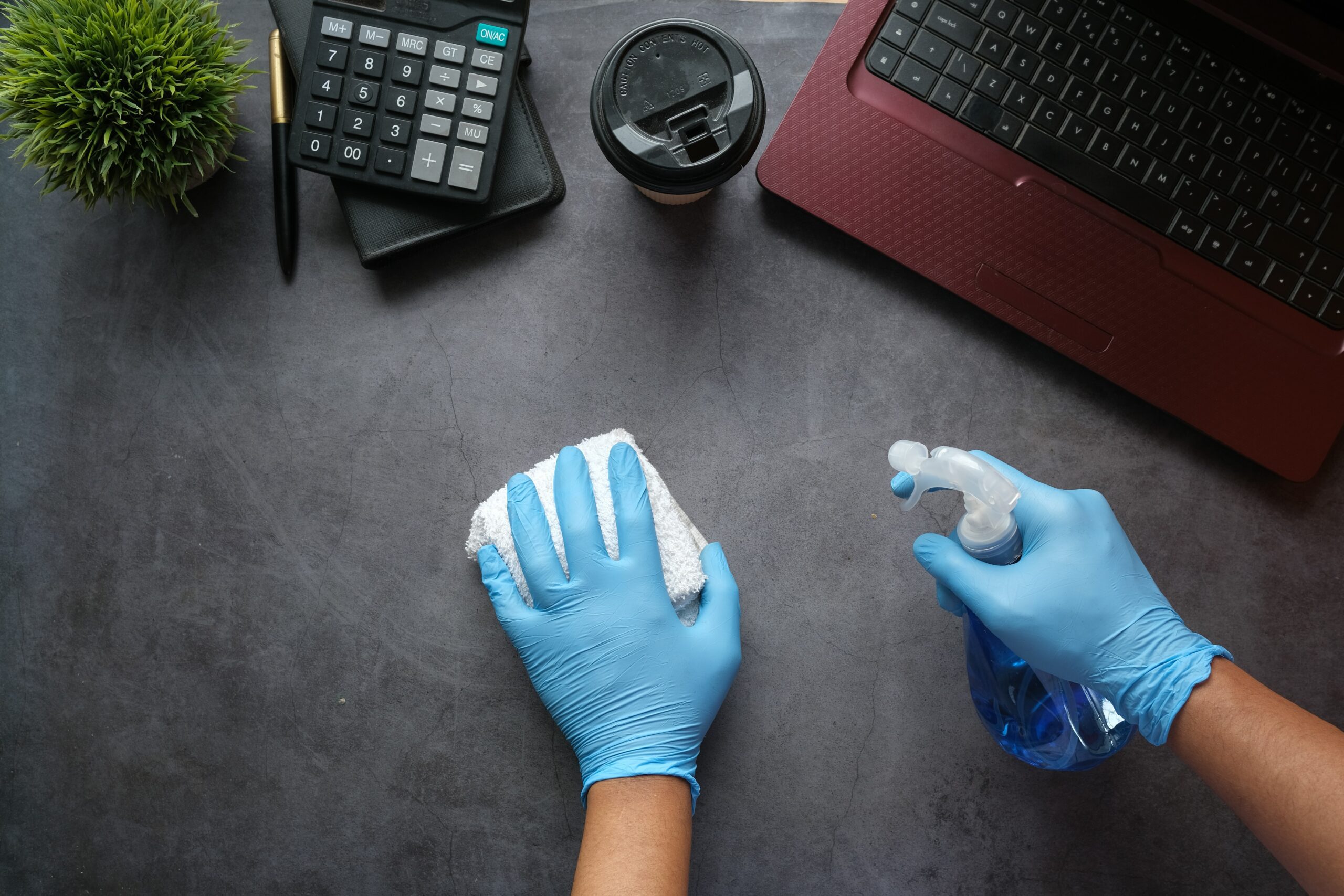 Hiring in-house cleaners is convenient for some situations, but it's not worth the hassle if a team is too small or inexperienced with larger tasks. Professional janitorial services handle daily tasks and anything else you need, and scaling up or down services is easy.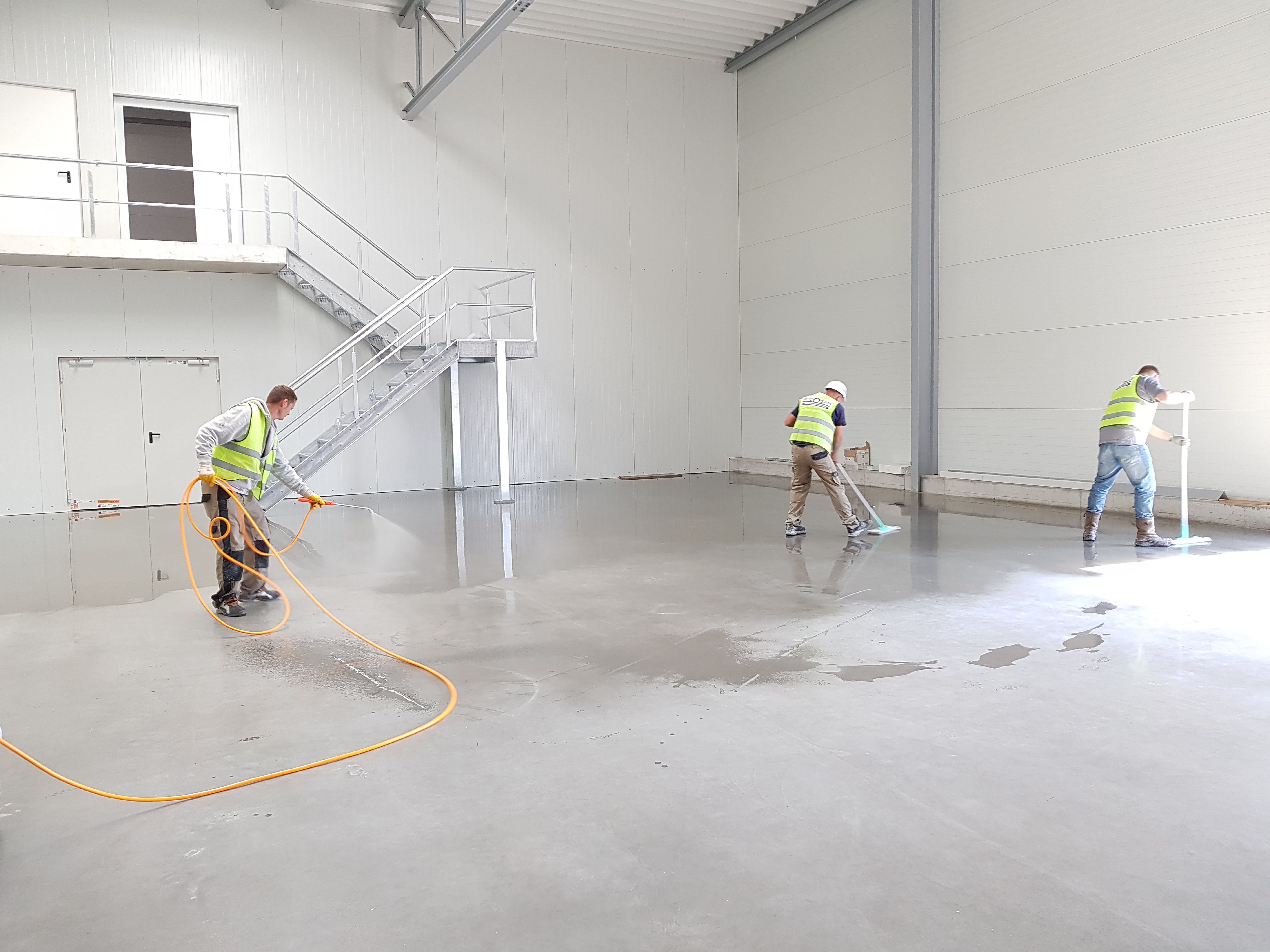 Utilize Our Reno Cleaning Services For Your Business Today
Thanks to our flexibility and consistent standards of cleanliness, Reno Sparks Janitorial takes a different approach compared to some larger cleaning companies. It's important to us to do a thorough job cleaning a business of any size, especially with window washing, carpet cleaning in Reno, and other procedures. You'll feel good about partnering with a janitorial service instead of a corporate cleaning chain.