Spring is in the air and there's never been a better time to refresh and fix up your commercial building after a long Northern Nevada winter. Our team provides another set of eyes to your cleaning requests, ensure they are handled and take quick action to deliver the best cleaning service in the Greater Washoe County region. 
Reno Sparks Janitorial encourages you to schedule biannual cleaning services once the weather starts to get warmer. Having a clean workplace has been proven to increase productivity and boost morale for workers, so take the time to spruce up the space and welcome everyone back to a sparkling clean space. It's also a known stress reducer because the area is free from pesky germs and allergens.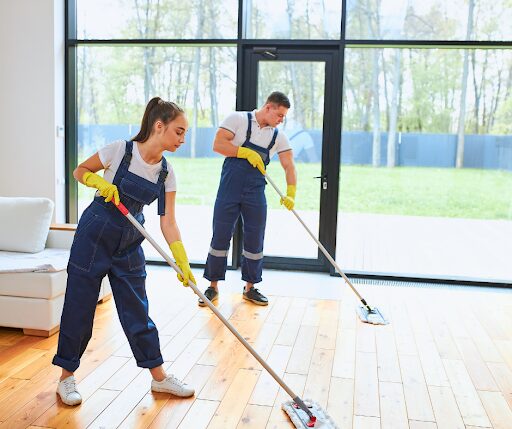 What Can I Do To Prevent Messes and Clutter In The Workplace?
After a big snow storm, it's a challenge not to track in mud once it all starts to melt. Even just a simple fix of adding doormats inside and outside, or if your workplace is pet friendly, giving your pups a proper wipedown before they come inside makes a big difference.
Our Reno carpet cleaning services uses methods like steam extraction, bonnet carpet cleaning, and minimum moisture. No job is too big or too small for our commercial deep cleaning services! Our crews are experienced and can help you schedule your high quality carpet or floor cleanings.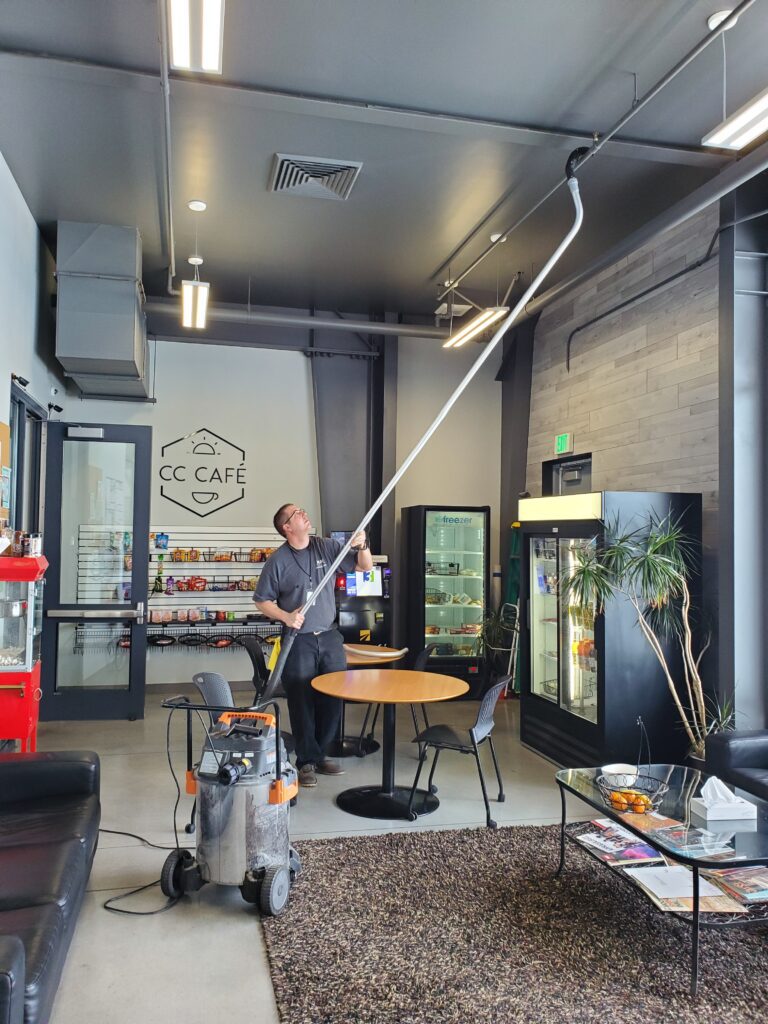 Reno Sparks Janitorial is your top company when it comes to commercial property cleanings. We even make sure to take care of window services for the rainy season to prevent streaks, mold and mildew or leaks. 
With the unpredictable weather, sand and dust in the Washoe Valley, spring is the perfect time to have your business's windows washed. Our team can make sure to clean some of the most overlooked areas, like behind copy machines or refrigerators, baseboards and ceiling vents. We tailor our commercial janitorial deep cleaning services to meet your needs. Our 30-day flexible contracts give you peace of mind when adjusting your schedules.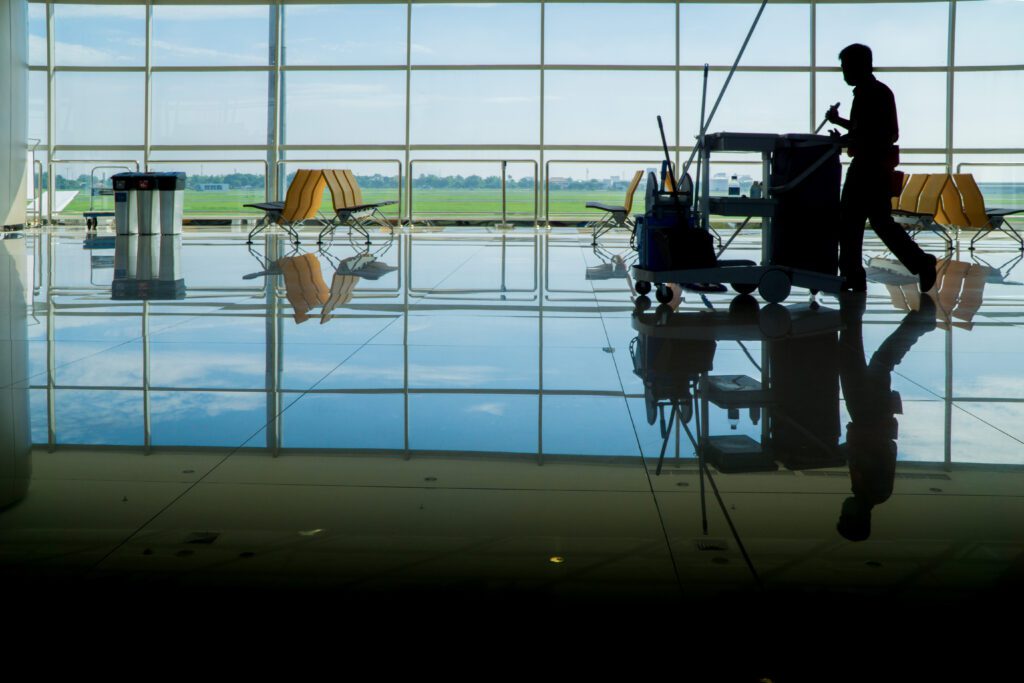 Schedule Commercial Building Cleaning Services Today
When you work with Reno Sparks Janitorial, you can rest assured you're being taken care of. Whether it's general spring cleanings as a service on top of routine maintenance, or a larger project like ceiling cleanings, just trust our team to get the job done. Connect with us here to get a quote for our commercial deep cleaning services!